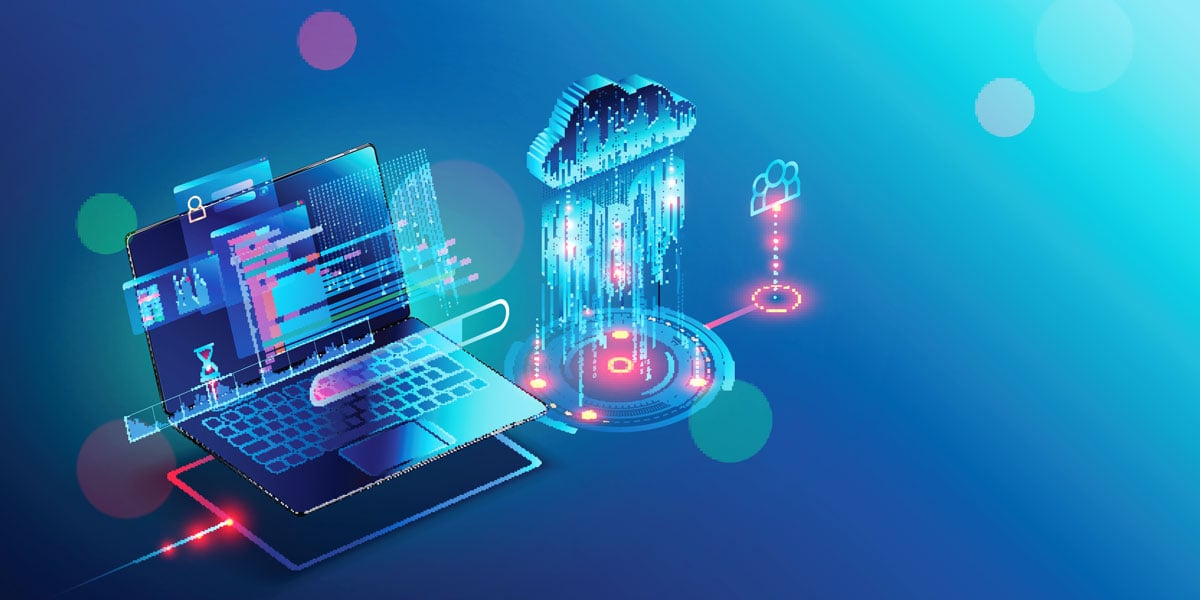 Organisatoric data and reporting secrets revealed Where does this data actually come from?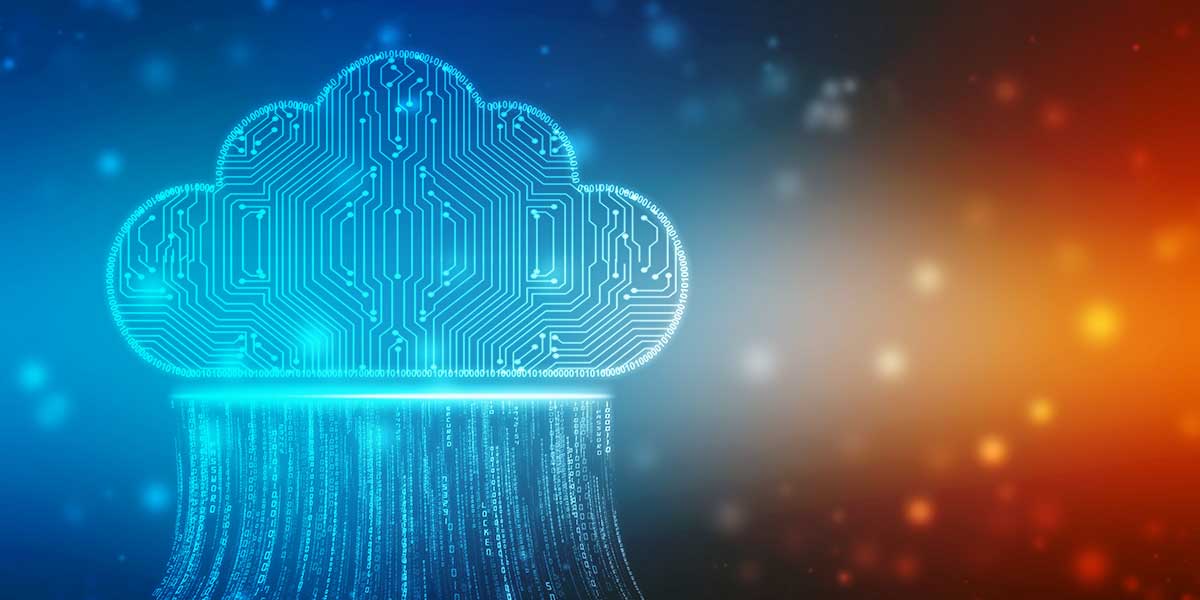 tl;dr Came here just for the script? You can find it here: https://dev.azure.com/cloud1public/_git/Blog%20Source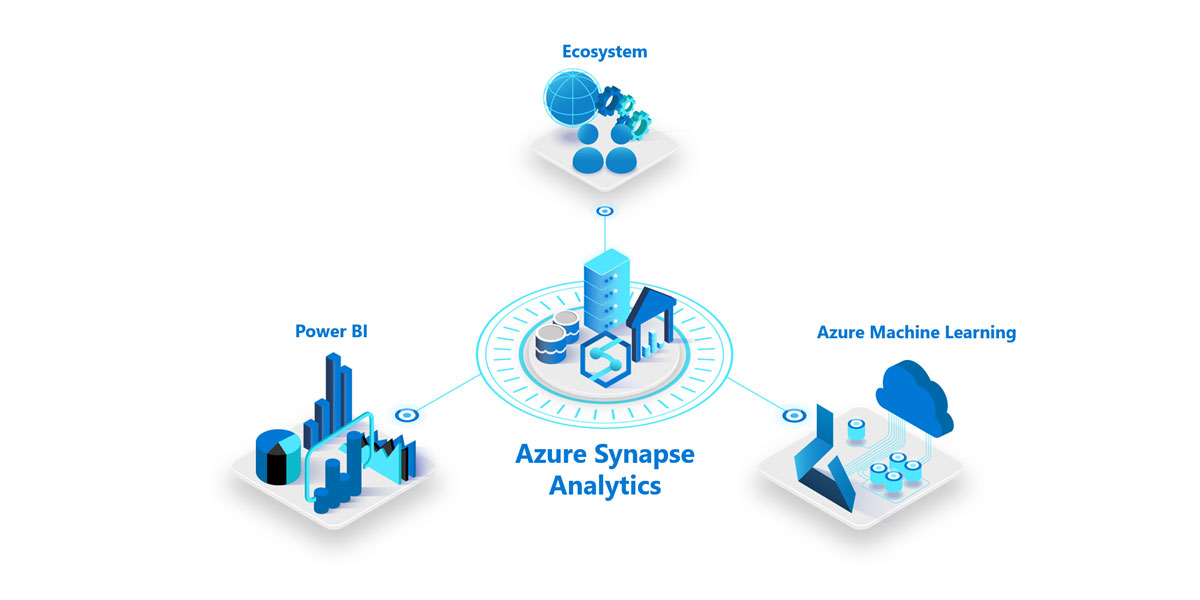 Microsoft's newest offering to Azure's Data Stack is Azure Synapse. This product has just hit public preview, but I am sure most of you have heard about it all ready. We were lucky enough to have the privilege of participating to the private preview and even before that to the development phase of SQL On-demand feature.